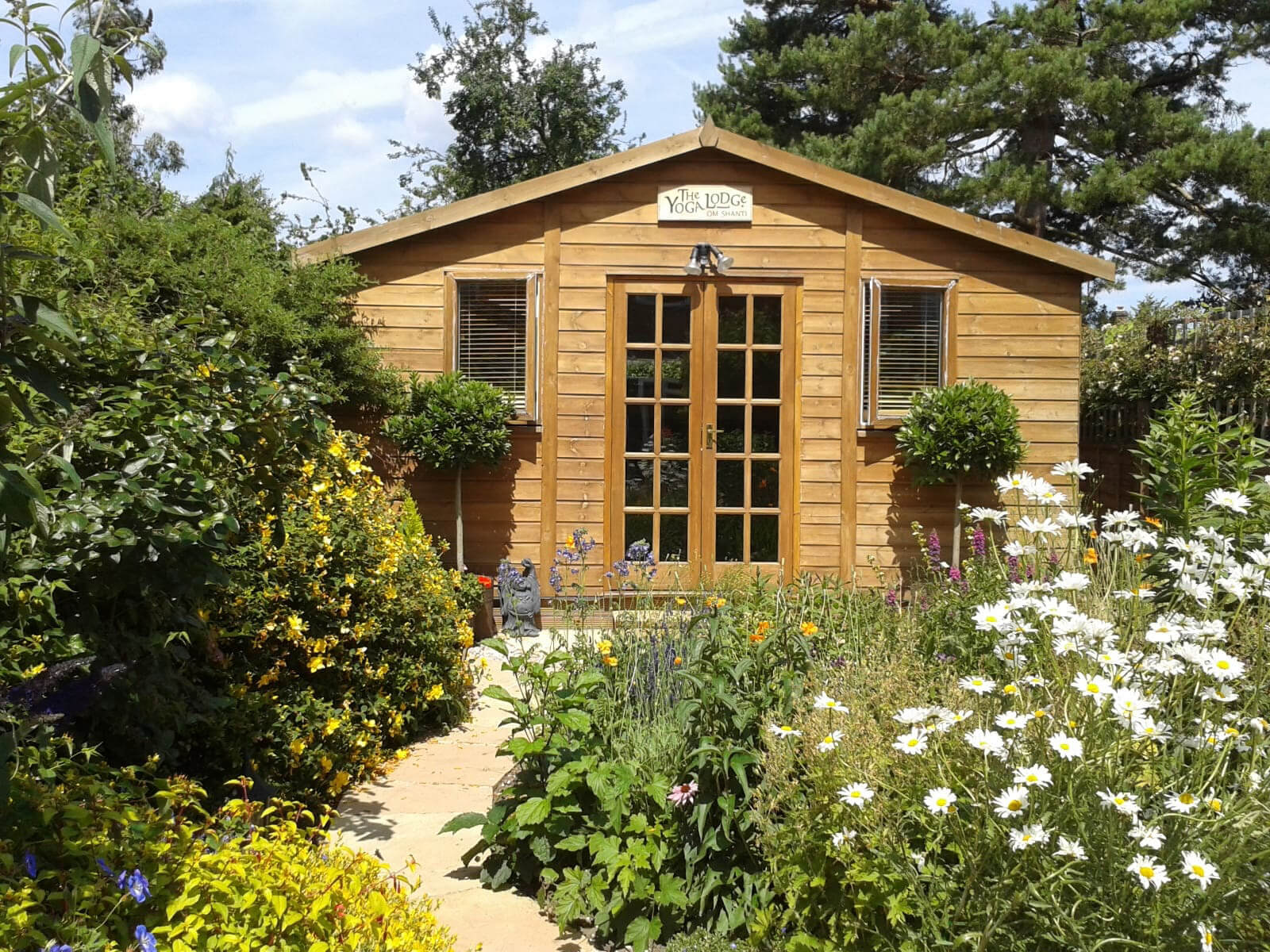 The benefits of regular yoga and yoga courses in Ewell, KT17
Yoga can be practised by anyone and represents an age-old method of harmonising various aspects on all levels of our being, including our physical and mental selves. Meditation is the heart of yoga practice.  The breath is the link or bridge between the mental and physical disciplines of yoga practice, where mindful awareness merges body, mind and spirit to aid grounding us in the present moment.    
There are so many benefits to practising yoga; it fosters the cultivation of strength, flexibility, and endurance whilst also embracing mental clarity and reducing stress levels. Yoga emphasises proper alignment of the body, which can help to improve postural problems, such as back issues.
Regular yoga practice can improve energy levels, leading to overall improved well-being in all areas of your life, including work and family life. On a broader scale, it fosters a heightened consciousness of all parts of our lives, enhancing empathy for ourselves and our surroundings.
Please see our blog: The constructiveness of yoga.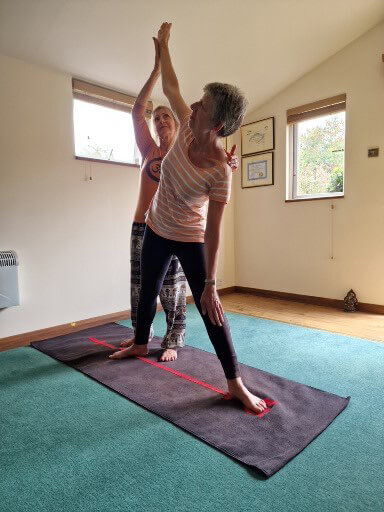 Book your yoga classes now
Yoga is for anyone of any age or background. We are located in the heart of West Ewell, just a short walk from West Ewell train station. The entrance to the Yoga Lodge is at the side gate, which will be opened 10 minutes before lessons start.
To speak with us or to find out more about our yoga schedule, please call 07973 410 375 or email pavana@theyogalodge.org.uk
"Putting down all barriers, let your mind be full of love. Let it pervade all the quarters of the world so that the whole wide world, above, below and around is pervaded by love. Let it be sublime so that it abounds everywhere."
"Our wounds are often the openings into the best and most beautiful part of us."